Dreams are not impossible, we the Bright Institute provide the best quality education to fullfill your dream.
Why Join Bright Institute?
Job Placement
We provide job placement guarantee to students who complete the Diploma or Degree or Certificate courses.
Weekly Practicals
We provide weekly practical in F&B Service, Housekeeping, Front Office & Food Production
Quality Education
We Provide Quality Education to our student to develop all their attributes and skill to achieve their potential as Human Beings
Frequent ODC & Hotel Visits
We provide Out Door Catering and Hotel Visit for the students which gives them an insight into the working environment of the industry.
Additional Classes
We provide Additional Classes in Communicative English, Personality Development, Grooming, Computer & Interviews to the students on a weekly basis
Placement Achievements 2020
The students at Bright Institute have proved that getting a job in these uncertain times though difficult, is not impossible. Students have got IETs OJTs and offers received from top Star Hotels across India and Abroad.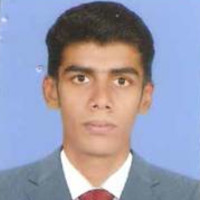 Abin Abraham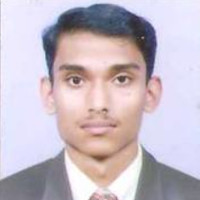 Abin George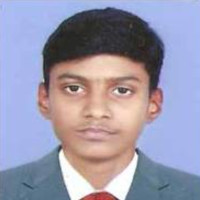 Abin Varghese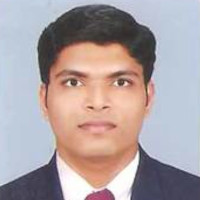 Abyson John Cyriac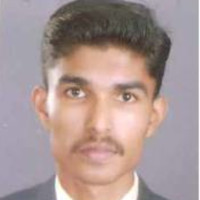 Akhilkrishnan A-r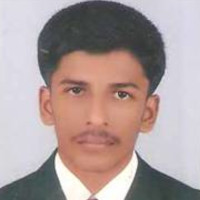 Cyril Scaria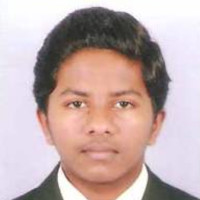 Denny Sebastian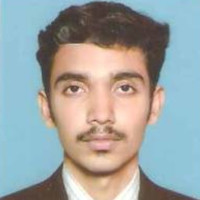 Georgekutty Thomas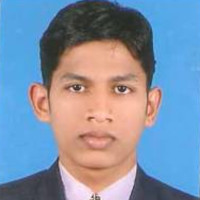 Jerin Lukose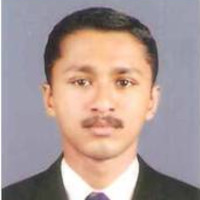 Jishnu Chandran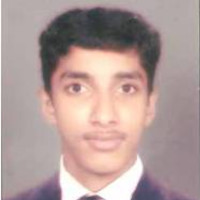 Nidhin Markose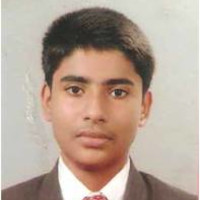 Stephen Chacko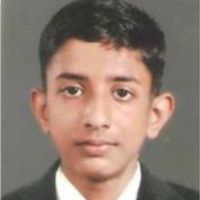 Sujith Josephh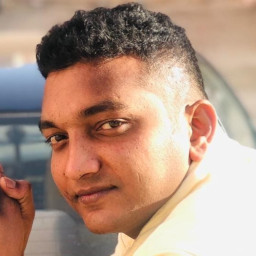 Tojo Thomson