Placement Achievements 2020
Our students at Bright Institute have proved that getting a job in these uncertain times though difficult, is not impossible. Students got IETs and received offers from top star hotels across India and abroad. And we couldn't be happier!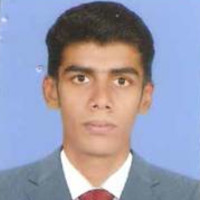 Abin Abraham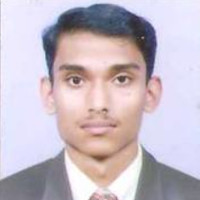 Abin George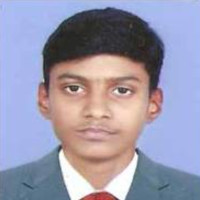 Abin Varghese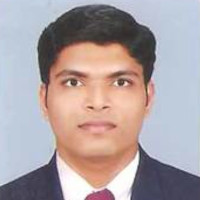 Abyson John Cyriac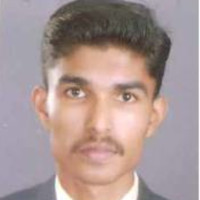 Akhilkrishnan A-r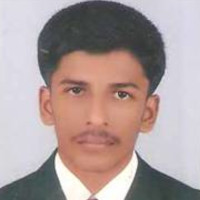 Cyril Scaria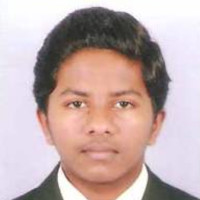 Denny Sebastian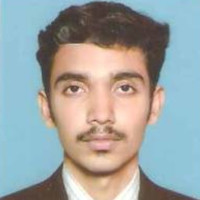 Georgekutty Thomas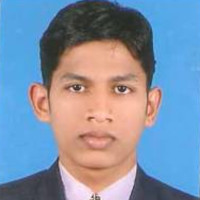 Jerin Lukose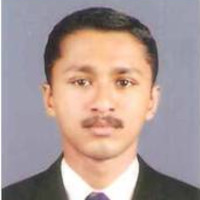 Jishnu Chandran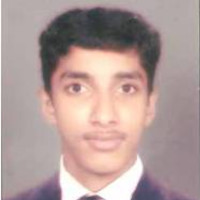 Nidhin Markose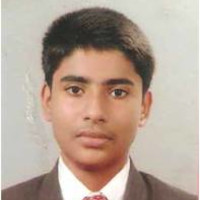 Stephen Chacko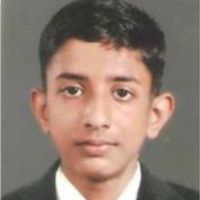 Sujith Josephh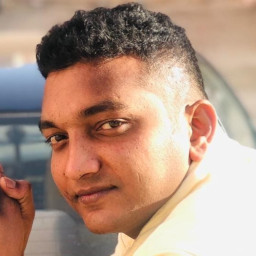 Tojo Thomson
Abin
Ajeesh
Anand
Anu
Jikku
Jobin
Midhun
Nibin
Prijith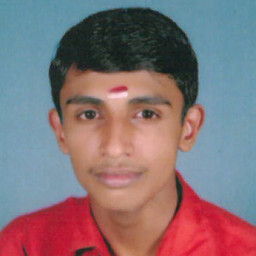 Sarath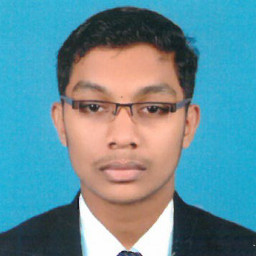 Sreerag
Sujith Joseph
We provide opening career opportunities through a dedicated training and placement in hotels, luxury resorts. Air lines, railway, motels, hospitals, conferences and convention centers, spas, wellness centers, event management, bar and private clubs, fitness clubs and sports organizations such as gyms, golf clubs and tennis facilities, concerts and theater venues etc.